Friends, Christopher Anton & I (Donna Jean) along with Chris' band-mates (Speedway - A Live Tribute To Morrissey & The Smiths) are extremely blessed and honored to be a part of this years charity golf tournament on Monday, October 29th for "Toys Fore Kids" benefiting Texas Children's Hospital- Westside campus. We hope you can join us or support with donations -this charity and it's founding family is very dear to us!! 
Special guests: 7 time CY Young winner Roger Clemens and his wife, NHL star Brad May, Mike Reno- lead singer for Loverboy, Christopher Anton (former lead singer of Information Society) and his wife Donna Jean & Speedway band -mates & crew: Thomas Brigham, Mark Wreyford, Curtis Cameron, Marco Digges, Donna Jean, Donna Colson Brigham, Cathy Digges 
The founder of Body Balance Foundation, Dr. Shawn Taher (our very own Chiropractor and owner of Body Balance Chiropractic and Wellness) alongside his beautiful wife, Heather Nguyen and children were aired on this morning's news with Melissa Wilson on Fox 26. Check out the attached video and please share with all of your friends and visit "Golf Fore Kids" website for more information on how to contribute or donate to a great cause!!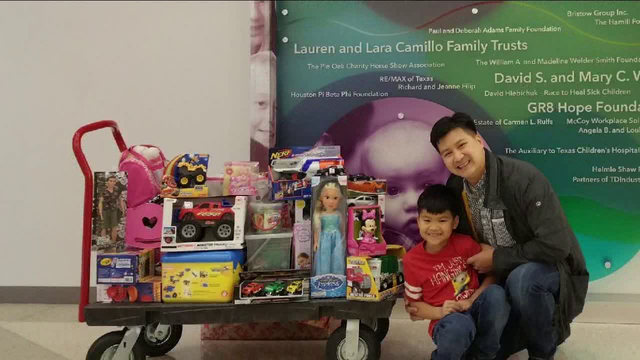 www.ToysForeKidsGC.com